---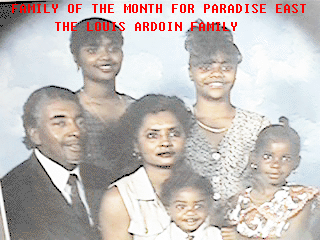 ONE OF Paradise East's Ricksha Court "Family of the YEAR 1998", by an outstanding vote. Mr. Louis Ardoin,Jr is a devoted family man. He is a former law enforcement officer, and now is a sucessful business man.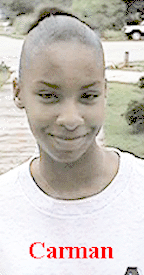 ...

..

..

..

AT ONE TIME A BABY......NOW A BABIEEEEEEEE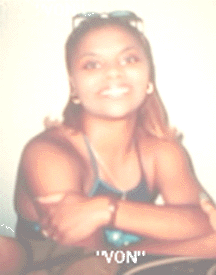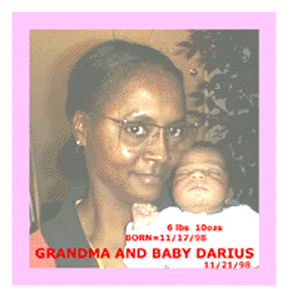 "THE SWEET THANG"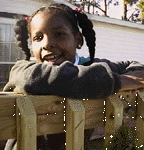 "MISS KEY"
---
TAKE A LOOK AT MR JAYLAN (6/11/01) HE IS GROWING
Questions? Inquireis? Complaints? Compliments?
Questions? Inquiries? Complaints? Compliments?
Contact:Web page Master
CLICK BELOW TO SEND ME A "E" NOTE
A PRINCE HALL MASON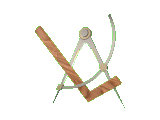 .

.

.

LOOK FOR REGULAR UPDATES AND IMPROVEMENTS 5>
<