YOU ARE LOOKING AT ELLIS R. JONES'

WEB SITE.IT IS TIME WELL SPENT.

VISIT THE CHURCH OF YOUR CHOICE
......FAILURE DOESN'T MEAN I'M A FAILURE;..it just means I haven't yet succeded.
EXCEPT FROM..Lewis Timberlake in Timberlake Monthly)
FAYETTEVILLE STREET BAPTIST CHURCH

RALEIGH, NORTH CAROLINA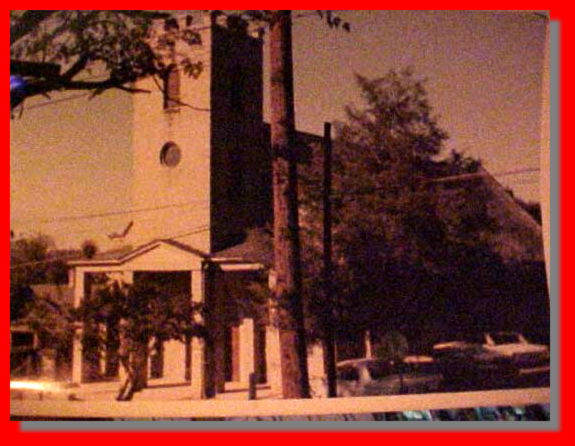 CLICK LAST BOOK ON SHELF
2006 AMEZ CHURCH BISHOPS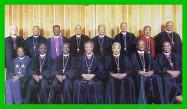 TO SEE A LARGER PHOTO CLICK ABOVE PHOTO
YOU CAN RETURN TO THIS PAGE

LIGHTLY "TAP" THEN DOUBLE CLICK ON BOOK OF YOUR CHOICE
PLEASE WAIT UNTILL JAVA SYMBOL IS REPLACED BY BOOKS
IF JAVA IS NOT IN YOUR BROWSER SCROLL DOWN FOR LINES
"JUST"
"DO MORE"
PICK BOOK THAN LIGHTLY TAP BOOK THAN

DOUBLE CLICK PLEASE WAIT UNTILL JAVA
SYMBOL IS REPLACED BY BOOKS
TO SEND E MAIL CLICK LETTER BELOW

Questions? Inquiries? Complaints? Compliments?