PASTOR ELLIS DEBORAH JONES HODGES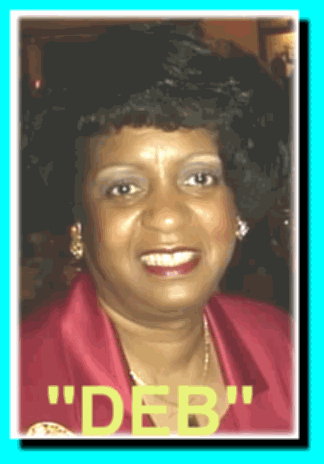 ELLIS JONES HODGES
was designated Acting Deputy Assistant Secretry for Equal Opportunity in the Department of Veterans Affairs January 9, 1999. She was responsible for VA's affirmative action and nondiscrimination programs for minority employees, people with disabilities, and women. She exercised executive responsibility for VA's Affirmative Employment Programs, and directed VA's external EEO efforts aimed at recruitment and hiring.
She and her husband, Norman, reside in Ft. Washington, Maryland, with their son David and are very active in their church, Greater Grace Chistian Church, where both serve as pastors.

PASTOR NORMAN HODGES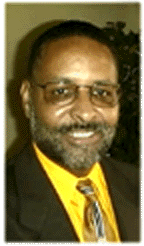 "WE DON'T WANT TO SET THE WORLD ON FIRE,
WE JUST WANT TO START SOME LOVING IN SOME HEARTS"
---
THANKS FOR THE MEMORY "DEB"

PLEASE CLICK THIS LINE FOR MORE PICS

CLICK THE LETTER BELOW TO SEND AUTHOR A "E" NOTE

Questions? Inquiries? Complaints? Compliments?
Contact:Web page Master
retired.postmaster@ellis-jones.com
A PRINCE HALL MASON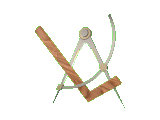 .

.

.

---