NEVER

FORGET



THE NOISE WE HERE IN CARTERET COUNTY IS THE SOUND OF FREEDOM

YOU ARE LOOKING AT ELLIS R. JONES'

WEB SITE.IT IS TIME WELL SPENT.
EASTERN TIME
THANK YOU FOR THE PHOTO MRS DR.PENIX, I KNOW AND FEEL MR. DR.PENIX HAD NO HAND,
IN SENDING OUT CHRISTMAS CARDS.HOPE I CAN SLOW DOWN THE TIME THAT IS FAST SLIPPING AWAY FROM US ALL.


THE DOCTORS PENIX FAMILY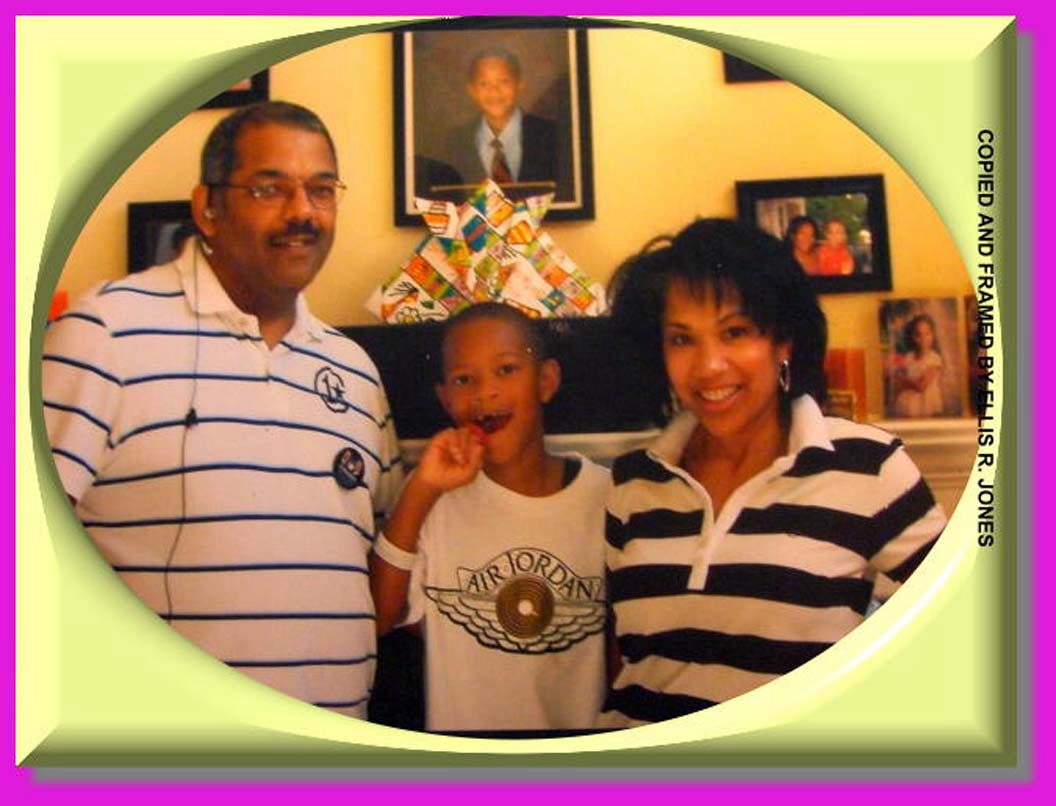 FROM LEFT TO RIGHT DR PENIX (PETE) ALEX (FOR A BETTER PHOTO OF HIM LOOK ON THE WALL BEHIND HIM) AND DR. PENIX (SHARRON)

.

(IF YOU SEE ANY MISSPELLING ETC.,REMEMBER I GRADUATED FROM WASHINGTON HIGH SCHOOL IN RALEIGH, NORTH CAROLINA 1950)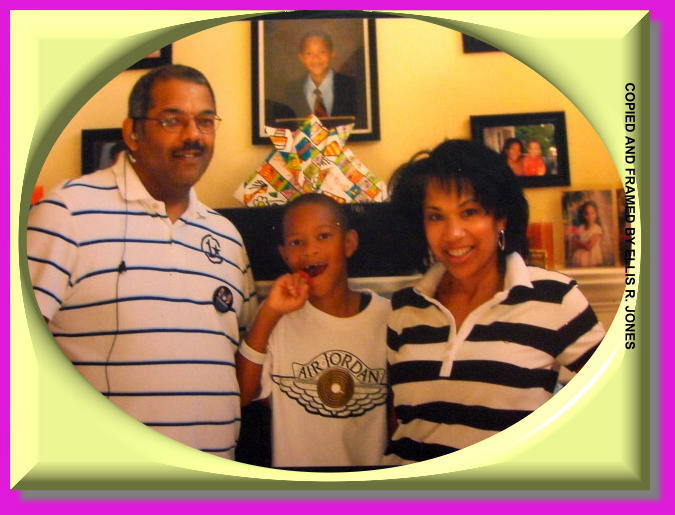 MORE PHOTOS ....CLICK THIS LINE

Questions? Inquiries? Complaints? Compliments?