EUGENE'S

OUSTANDING SERVICE

WILL PUT A TIGER
IN YOUR TANK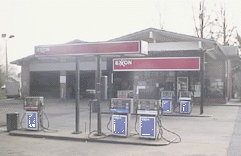 .
we are an official licensed inspection station !
DUNN'S NEW BERN AVENUE EXXON
1200 NEW BERN AVENUE
RALEIGH, N.C. 27610
PHONE: 828-8821
.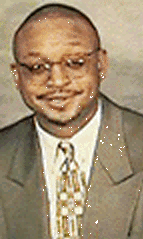 EUGENE T. DUNN, JR.
Owner & manager
..

STOP BY OUR SOUTH BLOODWORTH STREET STATION
ALL WORK INSPECTED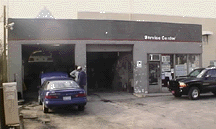 ---
WE DO==BRAKE REPAIR+DRUMS & ROTORS TURNED+

TUNE UPS+ BATTERIES+ TIRES COMPUTER BALANCED+ AND MUCH MORE


ALL MAJOR CREDIT CARDS HONORED
---

BACK TO CHURCH DIRECTORY PAGE

Questions? Inquiries? Complaints? Compliments?
Contact:Web page Master
retired.postmaster@ellis-jones.com
A PRINCE HALL MASON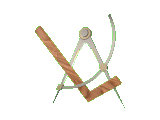 .

.

.

LOOK FOR REGULAR UPDATES AND IMPROVEMENTS 5>