PRAY FOR

GOD'S PEACE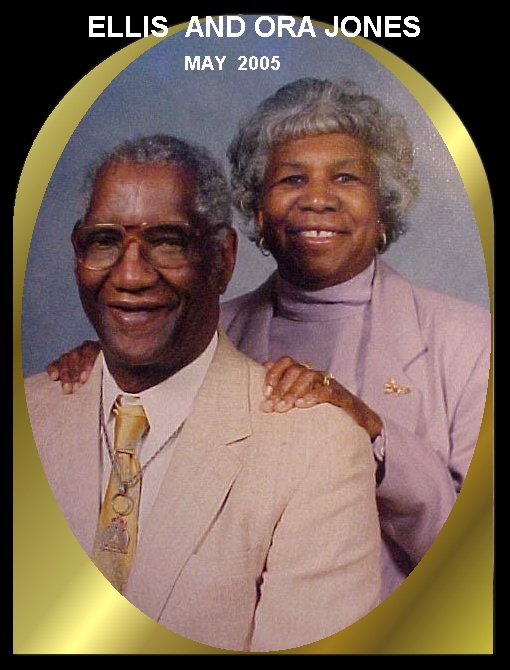 DOUBLE CLICK PHOTO ABOVE

"THANK YOU FOR HAVING US IN YOUR PRESENT.

AFTER VIEWING ALL BOOKS BELOW, AND YOU

WISH TO SEE WHAT THE ABOVE PHOTO IS ALL ABOUT,

IT HAS TO DO WITH THE SENIOR GAMES IN

CARTERET COUNTY NORTH CAROLINA."

PLEASE ALLOW TIME FOR BOOKS TO BE

PLACED ON THE SHELF (APX 45 SEC)

CLICK ON BOOK OF YOUR CHOICE
WAIT FOR THE JAVA LOGO TO STOP ITS ROTATIONS
PLEASE CLICK LAST BOOK ON SHELF FOR NEWEST BOOKS

MORE GREAT DOINGS... ...CLICK THIS LINE
TO SEND E MAIL CLICK LETTER BELOW

Questions? Inquiries? Complaints? Compliments?
Contact:Web page Master
Very old retired.postmaster@ellis-jones.com
A PRINCE HALL MASON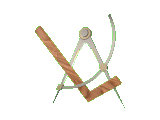 .

.

.

">
---