..SENIORS CAN MOVE, JUST AS FAST (?)
---
---
Support Hope Mission in Morehead City

VOLUNTEER OF THE YEAR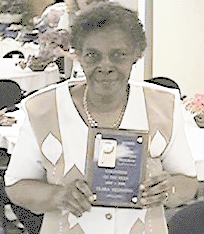 ....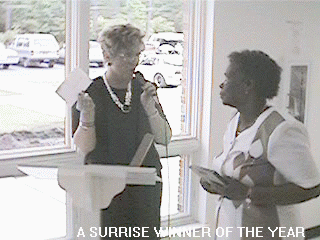 Director Ellen Peirce
Clara Ellington was voted Volunteer of the Year for her work at the Hope Mission in Morehead City. Director Bob Gray refers to Mrs. Ellington as Mrs. Soup mission Kitchen for the tireless work she does. He says she has the ability to make a gourmet meal out of green beans and potatoes, a talent much appreciated at the mission.
---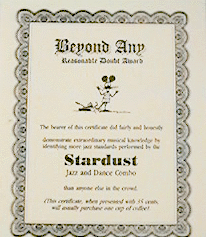 I WON.....(Ellis Jones)
BEYOND ANY REASONABLE DOUBT AWARD..THE BEARER OF THIS CERTIFICATE DID FAIRLY AND HONESTLY DEMONSTRATE EXTRA ORDINARY MUSICAL KNOWLEDGE BY IDENTIFYING MORE JAZZ STANDARDS PERFORMED BY THE STARDUST JAZZ AND DANCE COMBO....THAN ANYONE ELSE IN THE CROWD.
(THIS CERTIFICATE, WHEN PRESENTED WITH 35 CENTS, WILL USUALLY PURCHASE ONE CUP OF COFFEE)
---
ALL WINNERS

..

..

..

..

..

..

..

..

MORE PHOTOS ON SENIORS CLICK HERE (MAY 1998),
---
---
I WOULD DEARLY LOVE TO HEAR FROM YOU CLICK ON RETIRED POSTMASTER BELOW TO SEND A NOTE
---
retired.postmaster@ellis-jones.com

A PRINCE HALL MASON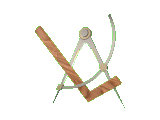 .

.

.