THANKS TO RALEIGH'S KABALA #177 FOR A BRICK CONTRIBUTION-MLK GARDENS!
PRINCE HALL NEWS
MONEY MAGAZINE SECOND BEST PLACE TO LIVE IN THE USA RALEIGH,NORTH CAROLINA
GRAND LODGE BANQUET HALL WANTED-MEMBERS READY TO WORK
---
lillies are in bloom in the gardens

---
---
(photo-1996)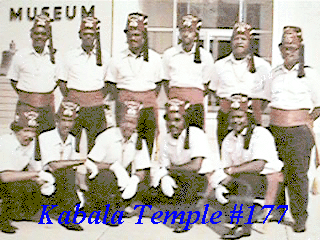 YOU'VE DONE RALEIGH PROUD
THANK YOU FOR YOUR BRICK CONTRIBUTION TO THE MARTIN LUTHER KING GARDENS

---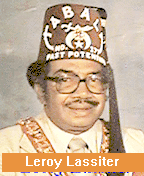 BROTHER LEROY LASSITER
MEMBER KABALA #177
"DUNK" MADE A HUGE CONTRIBUTION TO THE WORK AT HAND
---
BACK TO HOME PAGE

Questions? Inquiries? Complaints? Compliments?
Contact:Web page Master
postmaster@ellis-jones.com
A PRINCE HALL MASON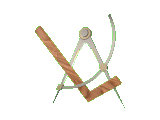 .

.

.

LOOK FOR REGULAR UPDATES AND IMPROVEMENTS 5>
---