---

....

ORDER OF THE EASTERN STAR-RUTH CHAPTER #355-PRINCE HALL MASONRY-WORLDWIDE
BEAUFORT, NORTH CAROLINA, USA
---
CONTACT: RUTH CHAPTER # 355, 616 Cedar St. Beaufort, N. C. 28516-USA
The 3rd oldest town in the state--Home of RUTH CHAPTER # 355-PHA
---
OUR PAST WORTHY MATRON (June '95- June '98)
SISTER PHYLLIS PARKER
---
---
OUR NEW WORTHY MATRON
SISTER TREASSA PARKER ( Elected June '98)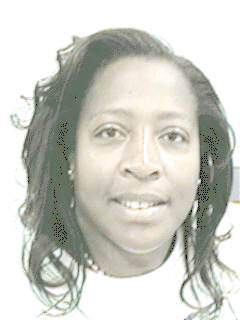 SISTER THRESA PARKER
RUTH Chapter NEWS
TO PRINCE HALL CHOICE PAGE
---
Questions? Inquiries? Complaints? Compliments?
CLICK BELOW
Contact:Web page Master
retired.postmaster@ellis-jones.com
A PRINCE HALL MASON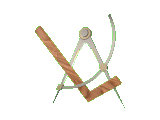 .

.

.

LOOK FOR REGULAR UPDATES AND IMPROVEMENTS 5>