---
LOCAL BITS OF PRINCE HALL NEWS

Gleaner Supervisor Tressa Parker Organizer Of Youth
Threasa says, " I am looking for all girls age 8 thur 18 years old."
EASTERN REGIONAL CO-CHAIR, THREASA PARKER, is noted for being one of the best motivator of young ladies, that has appeared on the scean in many-a-year.
---

//////////////////////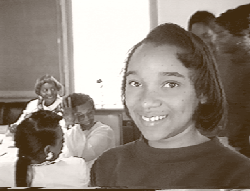 //////////////////

General Public support(Ms.Murray)----------Morehead City Gleaner support-----------------------Strong Supervisor support
---
GOOD GOING "T"
Treasa was awarded her DEGREE from Mt. Olive College December 20,1997.
---
---
TO THE BEGINNING OF PRINCESS OF RUTH PAGE
THE STATE GLEANER MATRON-PORSHA A. PARKER
---

DISTRICT DEPUTY MARY JONES- 7TH DISTRICT- ORDER OF THE EASTERN STARS
---
Questions? Inquiries? Complaints? Compliments?
Contact:Web page Master
retired.postmaster@ellis-jones.com
A PRINCE HALL MASON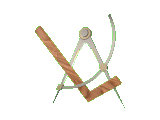 .

.

.

LOOK FOR REGULAR UPDATES AND IMPROVEMENTS 5>