PERSONALITIES OF MY SOUTH

MS DENISE DUNN----CLICK THIS LINE

MRS. MARTHA MITCHELL---CLICK THIS LINE

GUESS WHO?

A FEW HINTS IN SOME CASES MAY BE NECCESSARY, AND THEN YOU WILL GET NONE IN OTHERS

FROM LEFT TO RIGHT, TOP TO BOTTOM

..
..


..

..
...

..

..

...

...

...

...

..

---
---
hold mouse pointer over some pictures

(1)Mr. S. Hewlett......(2)Right on Deacon.......(3)Here come baby//..//there goes baby(w.chavis)..(4)Hangs with baby..

(5)A lover of Shaw University--k?..(6)Big Ed--EAT WHERE ?---(7)Mayor Garner, Newport,N.C.---- (8)K-MART'S BUSY HELPERS..Martha Lee (9)Dawn Bryant--(10)The News and Observer's A.C.Snow----(11)Elvis Pres---,NO!, Atlantic Beach's Preston Ryder...(12)Remember you promised me you would become active, again, with the Order of Eastern Star..(13) file (14)VOULTEERphoto---1966..
---
---
.

.

(15)RADIO SHACK
---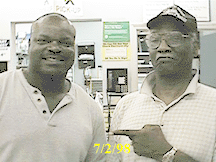 I met brother Vaughan Johnson in Wal-Mart. I gave him a big thanks for giving back a lot to his community.

...SEE LINK...
---
MOUSE POINTER OVER PICTURES PLEASE

HAVE YOU SEEN THE JANELLE TWINS AT A FOOTBALL GAME ?

..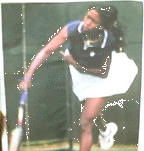 ...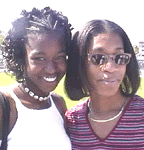 ---
RETURN TO FAMILIES OF NOTE PAGE
---
---
Questions? Inquiries? Complaints? Compliments?

Contact:Web page Master

ellis-jones@coastalnet.com

A PRINCE HALL MASON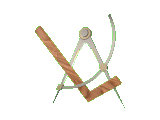 .

.

.

LOOK FOR REGULAR UPDATES AND IMPROVEMENTS
---
---