THANKS TO DISTRICT DEPUTIES MARY JONES and STEVE KYLE # 7 THE BEST TO DATE!
LOCAL BITS OF PRINCE HALL NEWS
NORTH CAROLINA, USA
TAKE YOUR TIME AND LOOK AROUND
---
---
INSTALLATION SERVICES FOR REV. C.R. CHADWICK,JR

MEMBERS OF DERRICK LODGE #121 IN ATTENDANCE




..

..

..

---
---
.

.

---

The First Lodge in the State of North Carolina Prince Hall Masonry (#23-King Solomon No. one)

The First A.M.E.Z Church in The South- Saint Peters (The Mother Church)
BOTH LOCATED IN HISTORIC NEWBERN, NORTH CAROLINA
---
---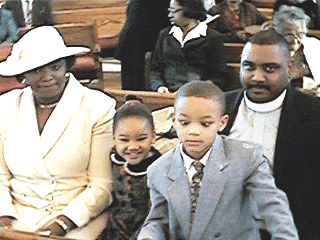 ..THE OFFICIAL WELCOME TO THE REV. TIMOTHY R. JACKSON FAMILY
The PURVIS CHAPEL A.M.E. ZION CHURCH members, 217 Craven Street, Beaufort, N.C., introduced the Reverend Jackson, and his family to the Carteret County community, January 11, 1998. The Reverend Jackson is an active member of Mount Horeb Lodge No. 73 (PRINCE HALL MASONRY), Jacksonville, North Carolina.
---
.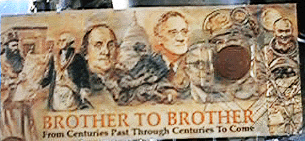 ..

---
PURVIS CHAPEL SINCE 1820

THE OLDEST CHURCH IN BEAUFORT NORTH CAROLINA
---
PRAY FOR PEACE
---

DISTRICT DEPUTY MARY JONES- 7TH DISTRICT- ORDER OF THE EASTERN STARS
---
---
PRINCE HALL BEGINNING PAGE OF CHOICES
ST. JOHN DAY CELEBRATION (1998)
Questions? Inquiries? Complaints? Compliments?
Contact:Web page Master
postmaster@ellis-jones.com
A PRINCE HALL MASON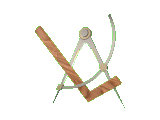 .

.

.

LOOK FOR REGULAR UPDATES AND IMPROVEMENTS 5>
---