HERO LODGE#248-PRINCE HALL MASONRY-WORLDWIDE
BEAUFORT, NORTH CAROLINA, USA
---
CONTACT: Abe Thurmond, 616 Cedar St. Beaufort, N. C. 28516-USA
The 3rd oldest town in the state--HOME of HEROS = ALL OF THEM ARE HEROS

LODGE # 248-PHA

---
---
---
ISSUED 1908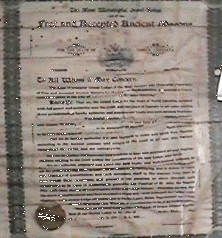 ....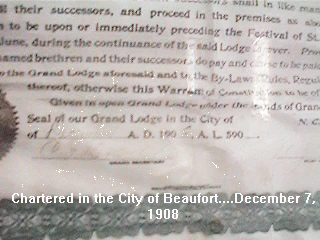 ...CHARTER OR DISPENSATION FROM SOME GRAND BODY OF..... EMPOWERING IT TO WORK......
---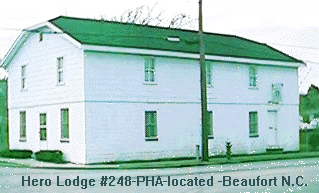 ..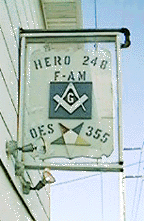 ---
SOME HERO LODGE MEMBERS AS I CAN CATCH THEM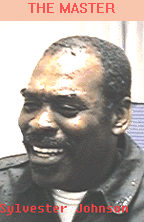 ---
HERO LODGE THE BRGINNING TO THE TOP OF THIS PAGE
BACK TO HOME PAGE


TO THE MORE CHOICES PAGE

Questions? Inquires? Complaints? Compliments?
Contact:Web page Master
retired.postmaster@ellis-jones.com
A PRINCE HALL MASON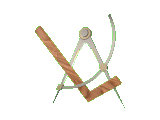 .

.

.

LOOK FOR REGULAR UPDATES AND IMPROVEMENTS 5>
FOR REALLY GOOD WORK SURF THIS MASONIC SITE, WORRY FREE, NO BUGS
CLICK HERE(after you finish viewing ALL OF my sites)
---